Home
We
empower

the

financial

technology of tomorrow and

reshape

the world of

digital

finance.
We offer our clients a universal approach to software development as well as consulting services and innovative recruiting solutions with a special focus on the financial services industry.
We empower the
financial technology

of tomorrow and reshape the world of

digital finance.
With a track record of more than 10 years in financial technology, blockchain and banking, we provide a universal approach to develop and scale companies in the financial industry.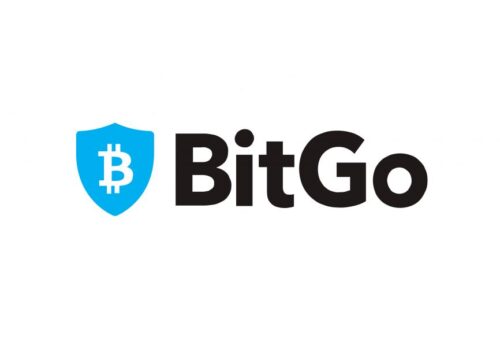 Since its inception in 2019, Finrocks has built
3 independent companies

and worked on more than

50 projects

. The Finrocks ecosystem includes a wide range of talent, partners, knowledge, and technology solutions. Learn more!
Learn more about our services
SOFTWARE

DEVELOPMENT

We offer our clients multi-facetted software development services with a focus on the financial industry.
CONSULTING

SERVICES

Our clients benefit from tailored consulting services related to technology, jurisdictions and licensing.
RECRUITING

SERVICES

With an international recruiting network, we help clients to find the best tech talents and staff dedicated developer teams.
We believe in a world where everyone is connected to the pulse of the economy and the financial system.
By offering first-class software development, white-label solutions and advisory services tailored for Fintechs and financial institutions, we are shaping the world of digital finance.
Led by a team of passionate entrepreneurs, Finrocks combines an interdisciplinary team of digital experts and technologists with a passion for financial and blockchain technology. At Finrocks, we provide our clients high-quality solutions that are designed and built for the future of digital finance. We support in identifying, implementing and building outstanding technology and in scaling companies through smart technology development, consulting, and recruiting services.
A vibrant work culture that flows with creativity is our secret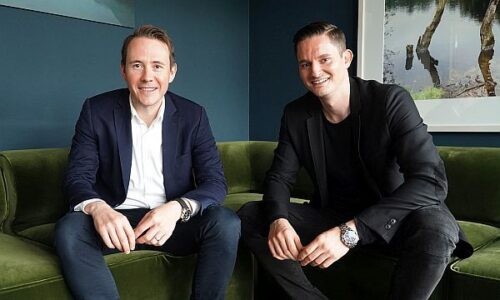 Curious and ready to talk
with us

?